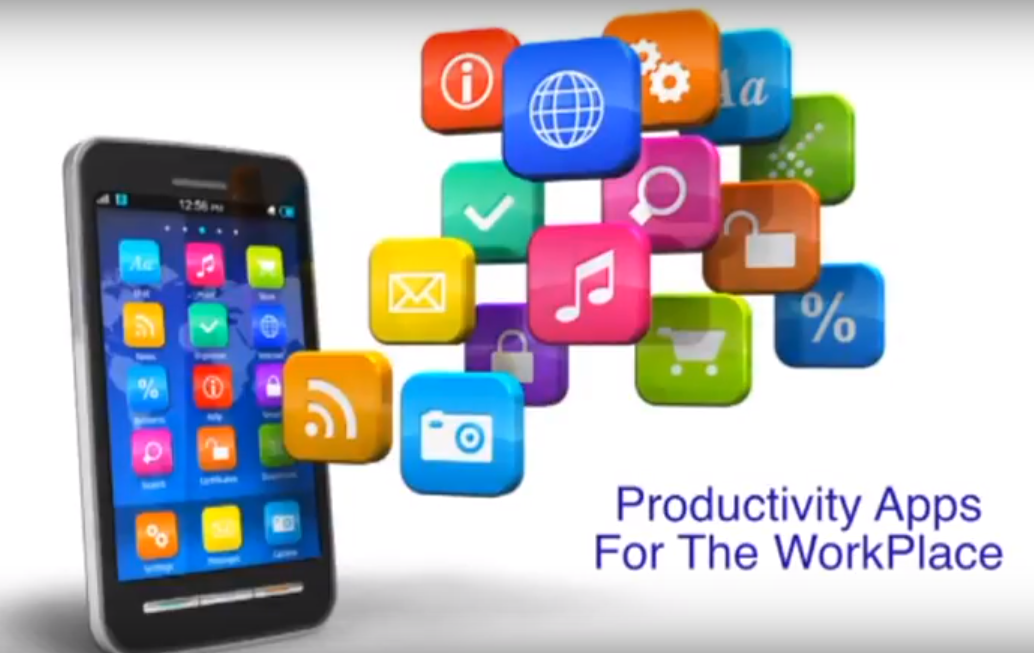 April 25, 2017
WZCC in its untiring efforts arranged an extremely interesting and informative Workshop – "Productivity Apps for the Workplace" on Saturday, April 22, 2017, best for the benefit of our community.
The program was extremely well conducted by Mr Yazdi Tantra – a successful Entrepreneur. By profession, Mr. Tantra is a Chartered Accountant who gradually shifted his interest in software programming and acquired vast knowledge and experience in the application on Computers and Mobile phones.
A large gathering of WZCC members, as well as non-members, listened to Mr Tantra with rapt attention. Mr Tantra's very lucid explanation on the use of Google, Gmail and various Mobile Apps was well appreciated mainly because he showed them in actual practice what needs to be done by the users of Computers/Mobile phones.
He demonstrated how these tiny devices can have optimum utilisation and in what way the same can make ones professional and personal life much more convenient and comfortable.
The session helped an interactive element where the participants were free to seek clarifications and ask questions on relevant aspects of his talk.
Since it was just an evening workshop, Mr Tantra had to restrict his interesting talk to limited applications. However, it was strongly felt by all the participants that a useful event like this should be held once again at various places in North, South and Central Mumbai at regular intervals and that too for a full day.
The Workshop was followed by a musical event where Mr Pesi and Kayo Sidhwa (of Mr Sam Kerawalla's group) regaled the audience with golden oldies much to their delight.
All the participants unreservedly expressed their utmost satisfaction and appreciated Mr Tantra's talk on this highly inspiring subject.
You can view the entire event below